Community Events
The Historical Society sponsors a number of events for the community each year. Everyone is welcome to attend, and everyone is even more welcome to help.
Below is a listing of the annual events, as well as any special work details or events scheduled.


---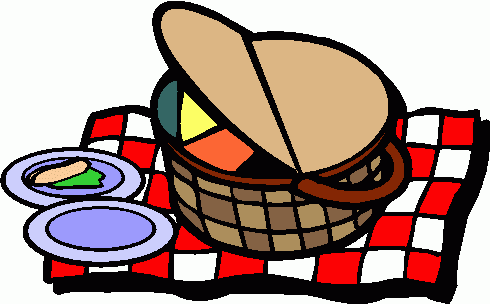 Hulmeville Friends & Family Picnic
June 4, 2017 11 AM - 4:30 PM
Bring your family, friends, and neighbors. Join us for a day of fun! There will be food, swimming, games, raffles, and boating. You are welcome to bring your gear to fish in the creek or gather up your softbal equipment to have a ball game. At the Neshaminy Shore Picnic Park, Park Avenue and Beaver Street Read more.
---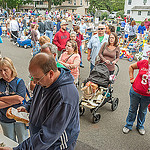 Olde Towne Flea Market
September 30, 2017
Held the last Saturday in September. Begins at 8 am. Vendor space is usually available from the William Penn Fire Company or the Grace Episcopal Church. A small donation to the Historical Society is requested from each vendor for this event.
---
Christmas Tree Lighting
November 24, 2017
Held the Friday evening the day after Thanksgiving each year. The tree lighting ceremony takes place at the Memorial Park, Bellevue Avenue and Neshaminy Street, beginning at 7 pm. The tree lighting ceremony is followed immediately by refreshments at the William Penn Fire station, 123 Main Street. The evening includes music, short speeches, singing of Christmas carols, and of course, the lighting of the tree. Santa Claus makes an appearance at the fire house.